Premium cruise line Holland America have announce their newest ship will be called Ryndam. It is set to debut in May 2021.
Ryndam will be another Pinnacle-class cruise ship – the third in the Holland America Line fleet. It will also be the fourth ship in the company's history to carry the Ryndam name. The last cruise ship in the fleet that was named Ryndam served from 1993 to 2015, before it was sold to P&O Australia.
The new Ryndam will be similar to the existing Pinnacle-class ships, Koningsdam and Nieuw Statendam. She will weigh-in at 99,500 tons and carry 2,666 guest.
However, Holland America Line tell us that Ryndam's Pinnacle-class amenities and innovations will be enhanced. Although at this time they are remaining tight-lipped about the details.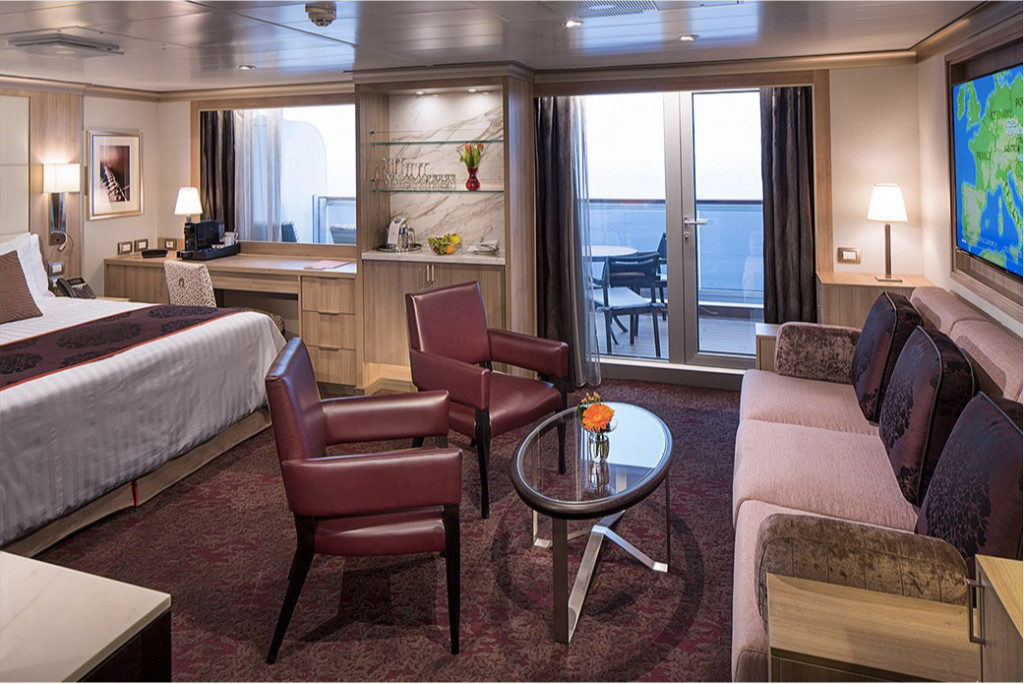 Orland Ashford, Holland America Line's president, is understandably upbeat about the company's new ship. "From the first Ryndam more than 100 years ago to the most recent, the namesake ships have been beloved by our guests. The next Ryndam will bring new life to one of the most notable series of vessels in our history."
Construction of Ryndam began with the first steel cutting on 13 March 2019 in the famous Fincantieri shipyard in Marghera, Italy. Nieuw Statendam was also constructed there. In fact, Ryndam will be the seventeenth ship built for Holland America Line by the Italian shipbuilder.
Holland America Line tell us more details about their new Ryndam cruise ship will be released later in the year.