Inquisitive cruisers find the lure of South America tantalizing. The heady mix of deep jungles and tango culture is alluring. From the Amazon River to Cape Horn at the end of the Earth, Holland America Line's South America season now awaits.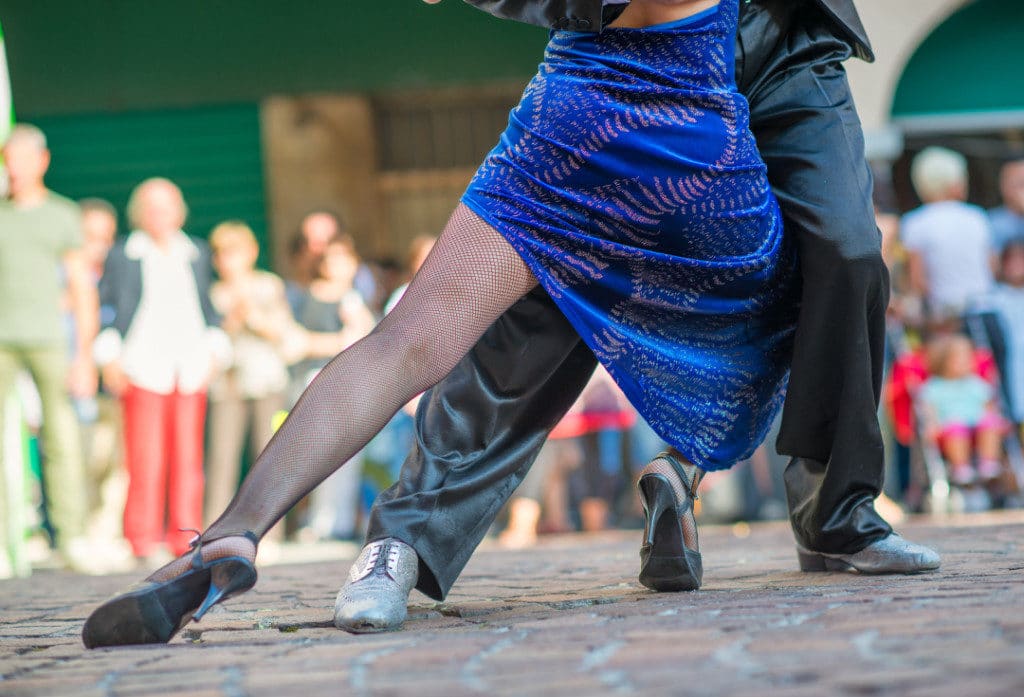 Holland America Line are set to explore the fascinating continent in 2019-20. In fact four of their cruise ships, Amsterdam, Koningsdam, Zaandam and Volendam, will chart a course for South America this season.
The Amazon – river cruising like no other
Indeed, Volendam's Amazon Explorer cruise is sure to be a highlight of Holland America Line's South America season. It's a remarkable voyage that sails the length of the Amazon River. Volendam will pass through dense jungle and past remote villages on its way to Manaus, the best point for accessing the fauna and flora of the Brazilian Amazon. 
This 30-day voyage of discovery sails roundtrip from Fort Lauderdale and also visits the idyllic islands of the Caribbean.
The visual spectacle of the Chilean Fjords
Zaandam's South American season will be a visual spectacle. The 1432-guest cruise ship will journey through South America's stunningly diverse landscapes.
Zaandam will sail scenic-style through the awe inspiring Chilean Fjords. This unspoilt environment is teaming with marine wildlife and spectacular scenery. See beaches full of penguins, magnificent glaciers and the "End of the Earth" on Cape Horn at the tip of the fjords.
But Zaandam has one more surprise in store – the ultimate Christmas cruise to Antarctica. She will make the hop from South America to the white continent for four days exploring the incredible vistas of Antarctica.
Machu Picchu is calling
Curious cruisers will appreciate Amsterdam's Incan Empires sailings. These voyages are a real journey of discovery, visiting Mexico, Panama, Ecuador, Costa Rica, Nicaragua and Guatemala.
But the highlight will be an overnight in Lima, Peru allowing time to visit the ancient Incan citadel of Machu Picchu, located high in the Andes Mountains.
Rounding out the Holland America Line South America season
Koningsdam rounds out the South American odyssey with a 48-day voyage from Fort Lauderdale to Vancouver. The cruise calls at ports in Barbados, French Guiana, Brazil, Uruguay, Argentina, Chile, Peru, Costa Rica, Nicaragua, Guatemala, Mexico and Canada. There is also an overnight in Buenos Aires, so don't forget to pack your tango shoes!
Throughout all these South American sailings Holland America Line promise a full immersion into the natural wonders of the region, with authentic shore excursions as well as culinary-themed food & wine tours.
For more information about these sailings in South America visit the Holland America Line website.